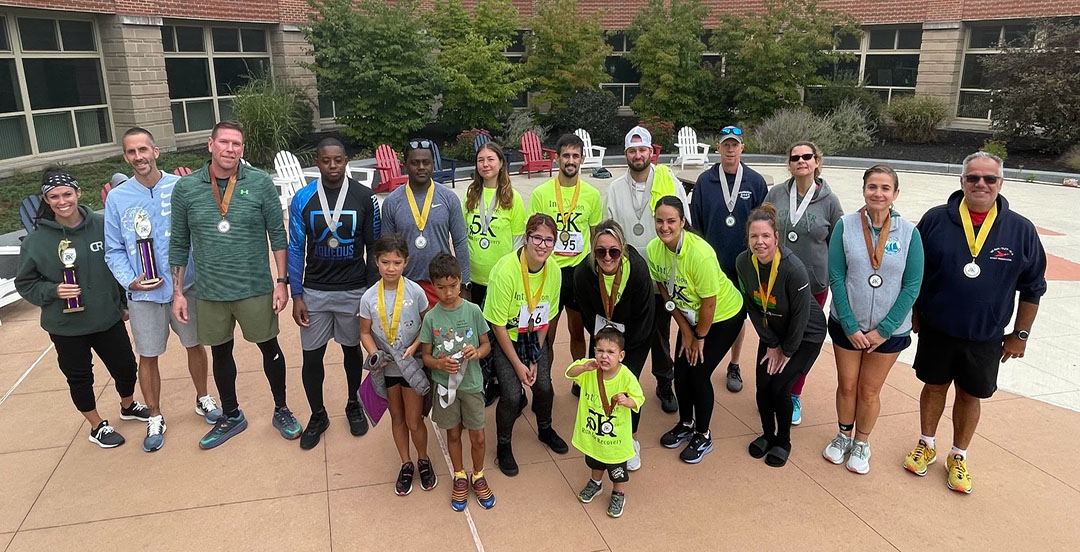 5K Annual Run for Recovery - September 2022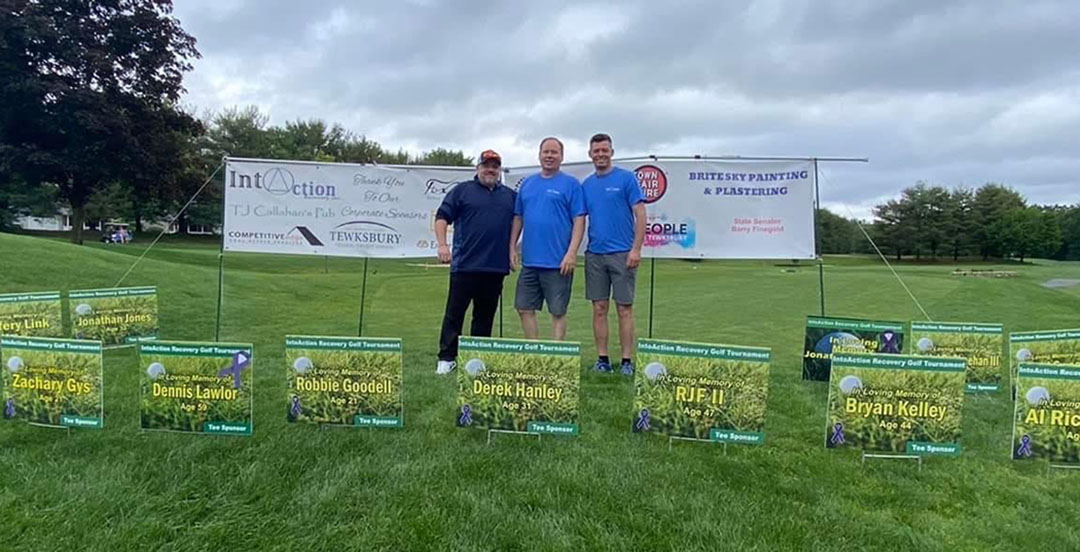 Annual Golf Tournament - June 2022
If you or a loved-one are interested in our program or just have questions please use this form to send us a message and we will contact you as soon as possible.
Please do not enter any sensitive information into this form. We'll will be happy to go into details about your situation over the phone or in person.
If this is an urgent matter please contact our Program Director, Keith Dunning, at 978-804-3305.